Junior Golf
AAGOC Juniors – Fun on the Fairway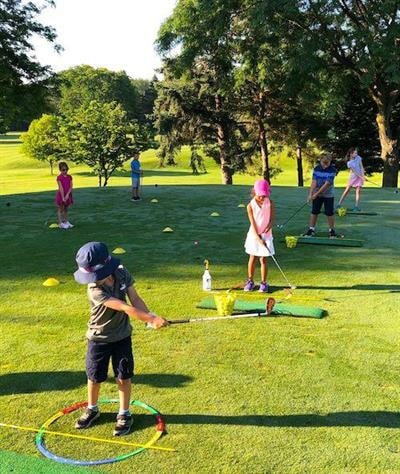 The AAGOC Junior Program offers a friendly, easy-learning environment for 5 to 17 year old's that includes lessons and supervised play.

Junior golfers participate in 2, 5, 9 or 18-hole groups according to ability. The Tuesday morning sessions begin with a 30 minute lesson, followed by course play. An end-of-season tournament wraps up the summer fun.

Children and grandchildren of AAGOC members are welcome to join.